PHILIPS X-TREMEVISION MOTO REPLACEMENT HEADLIGHT GLOBES
I've spent most of my riding life wishing I had better headlights on my bikes. With each new advancement of lighting technology, I rejoice a little and fit it to my bike as soon as possible.
So while headlight technology on many new bikes has improved out of sight (sorry about that), there is always room for more lumens – always. Because the night is dark and full of terrors, as you know.
To spot those terrors, the good Germans at Philips have produced the X-tremeVision Moto lights. Scott sent me an H4 and H7 (12V 60/55W and 12V 55W respectively), which will go into pretty much most twin-headlight bikes. I did not fit them, because I have to return the bikes I borrow in the same way they were given to me, but several of my friends have just had these units installed on their bikes.
The difference to your normal headlight output is really quite amazing. The beam is substantially broader and longer. The packet says up to 130% more light, and while I have no way of measuring this, simple observation will show you light coming out of your headlights that is twice as bright as the OEM stuff you can now throw in the bin.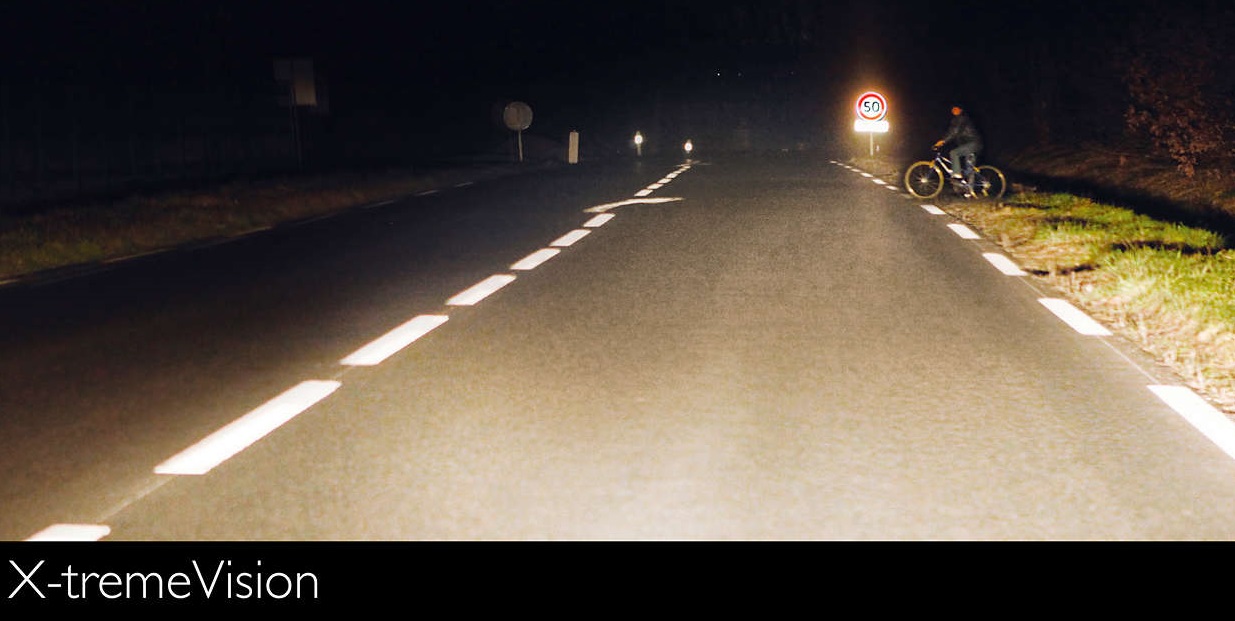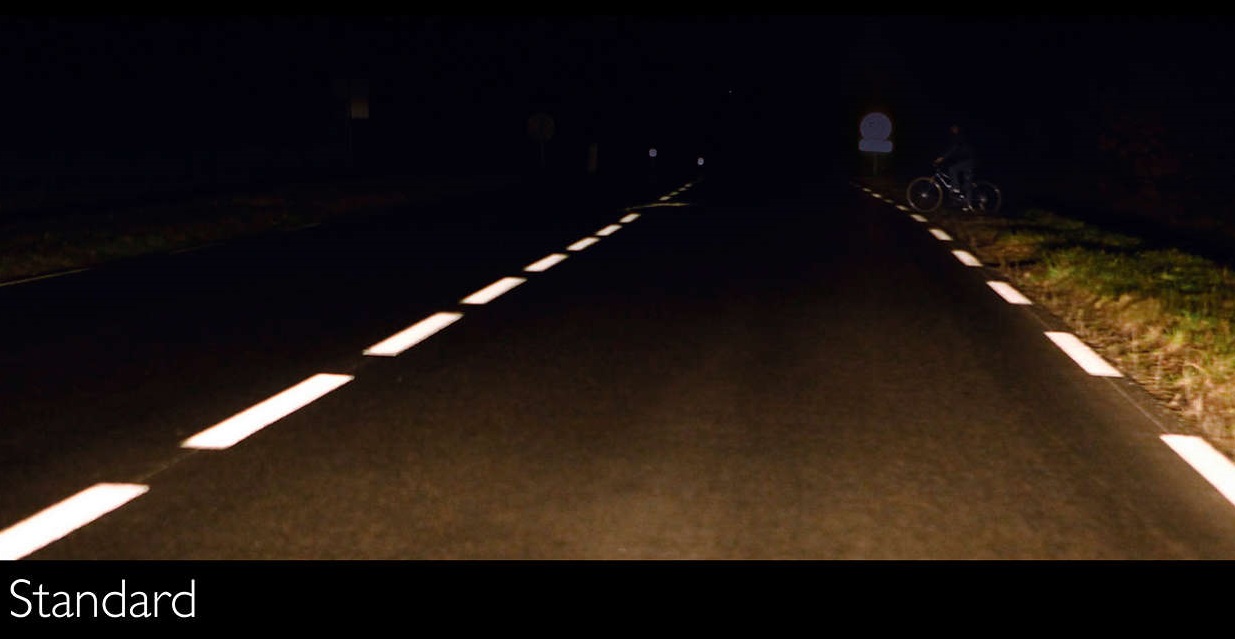 You owe it to yourself to chuck as much light onto the road ahead as you can get, and these globes are a great way of doing just that. Because the beast you hit will be the beast you didn't see.
Got to www.ficeda.com.au for your nearest distributor
Words by Boris Mihailovic