When I opened the box these came in, I thought someone had sent me their used boots as a giggle. Then I smelled them and realised I am old and not always au fait with modern fashion trends. The leather only looks like it's been aged by the road-miles. It is a patina, if you will, like when those bearded women spray fake rust onto their terrible inner-city coffee-shop motorcycles.
But I'm OK with boot-patinas. Besides, these Falcos ticked all my boot boxes.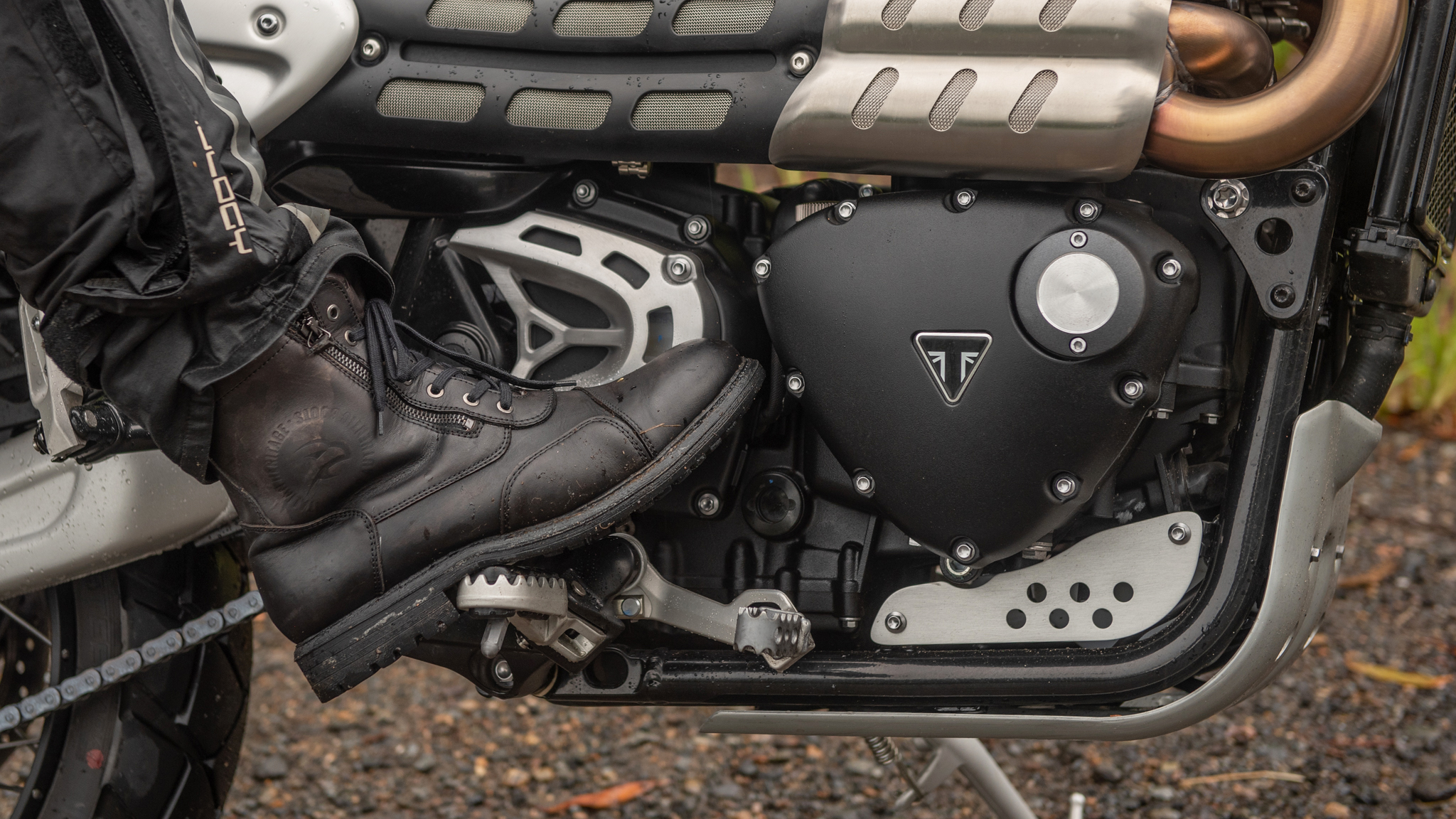 Good padded ankle protection, laces which ensure a good fit but can be bypassed with a side-zip for easy on and off, a high level of water-resistance, a thick, non-slip, car-door-dinging sole, no interference with sportsbike controls (the boot is robust without being unwieldy), and crucially, comfort out of the box. So no tiresome, blister-causing, wear-in period.
And they do look pretty cool – in that "It's a bike boot that doesn't really look like a bike boot" kinda way.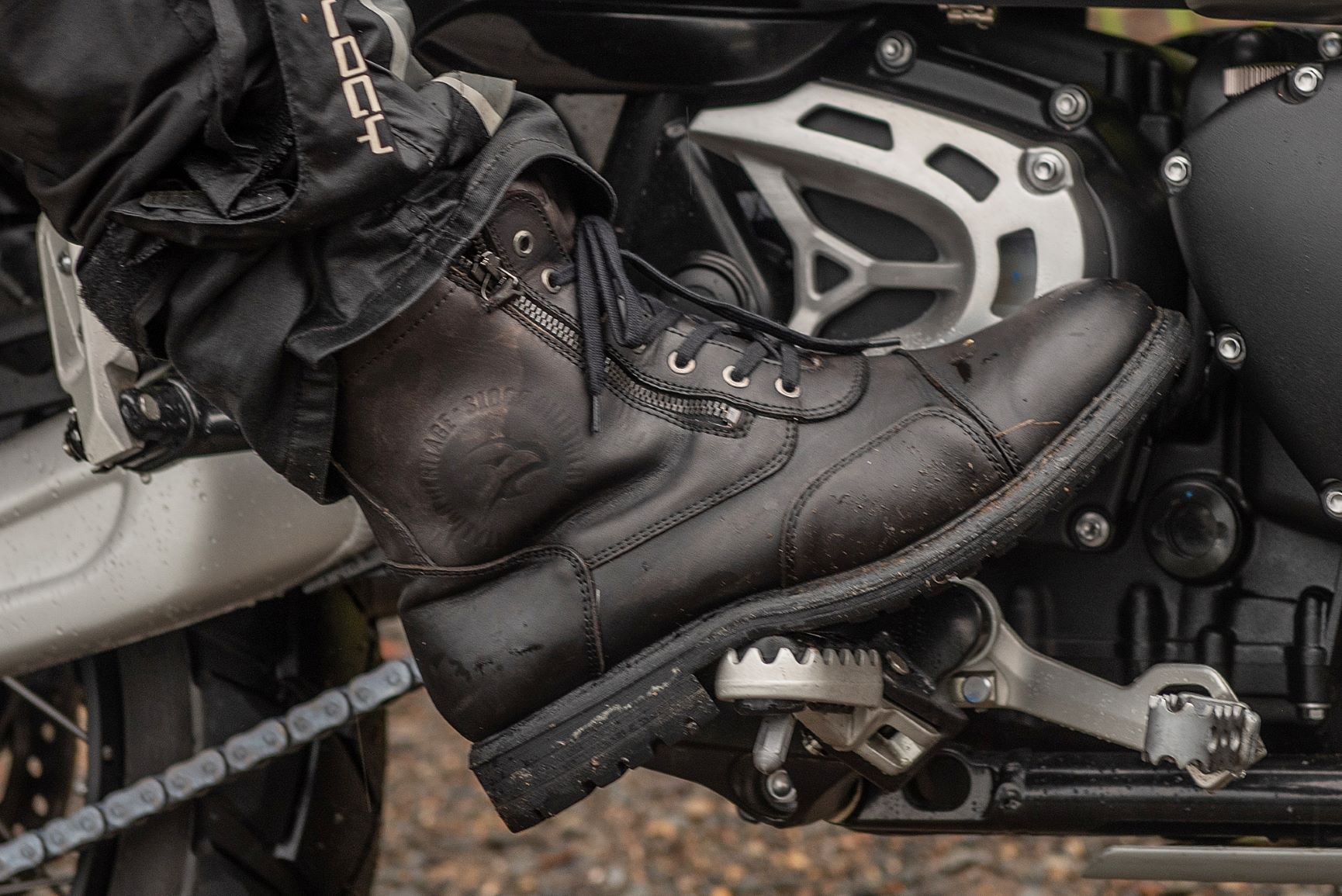 I wore them in lashing rain, and after maybe two hours, some water made its way inside via the top of the boot. Water does that. Nothing will stop it.
And then I spent all day wandering around Sydney Motorsport Park at the International Festival Of Speed. So if the Falcos were crap, I would have known about it by day's end. You walk around in your wet boots all day and tell me how you go.
There's a nice wear-mark appearing on the gear-changing toe, which shows people I'm serious – and people do look at people's shoes and make judgments. A lot. It's some kinda psychological thing. You got crap on your feet, people think you're a bit rubbish. You got nice boots, people think you're a decent, upstanding person. Go figure.
Well-made, double-stitched, and very user-friendly and a touch stylish.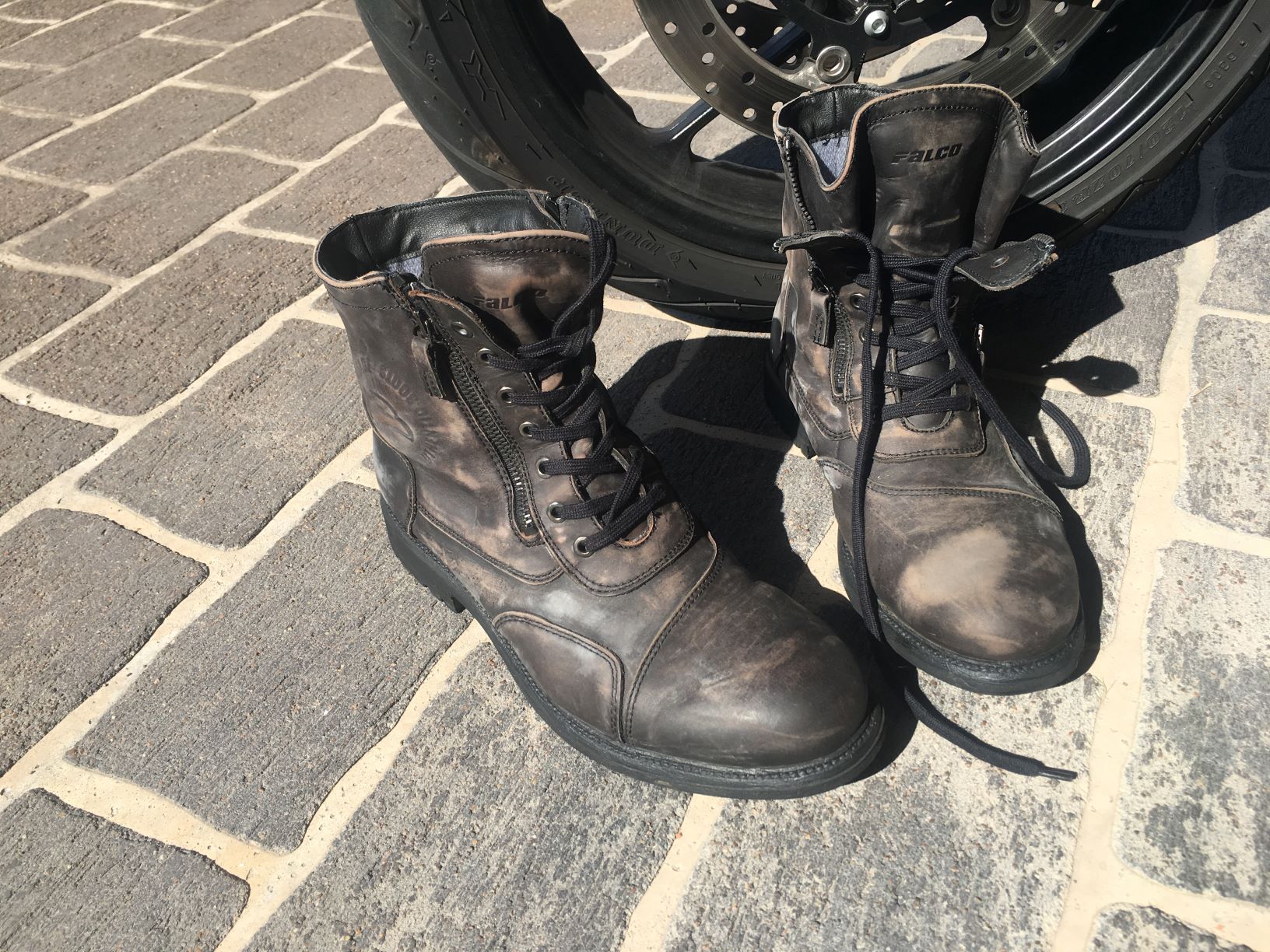 What's not to like?
HOW MUCH? $269.95
GO TO www.ficeda.com.au for your nearest distributor