I hate people who ride motorcycles and have Bluetooth comms devices attached to their helmets. It's like they're breaking some kind of ancient motorcycle law. I'm not entirely sure why anyone would need or want to talk to anyone else while riding their bike, but these devices are popular, so I guess a few people do.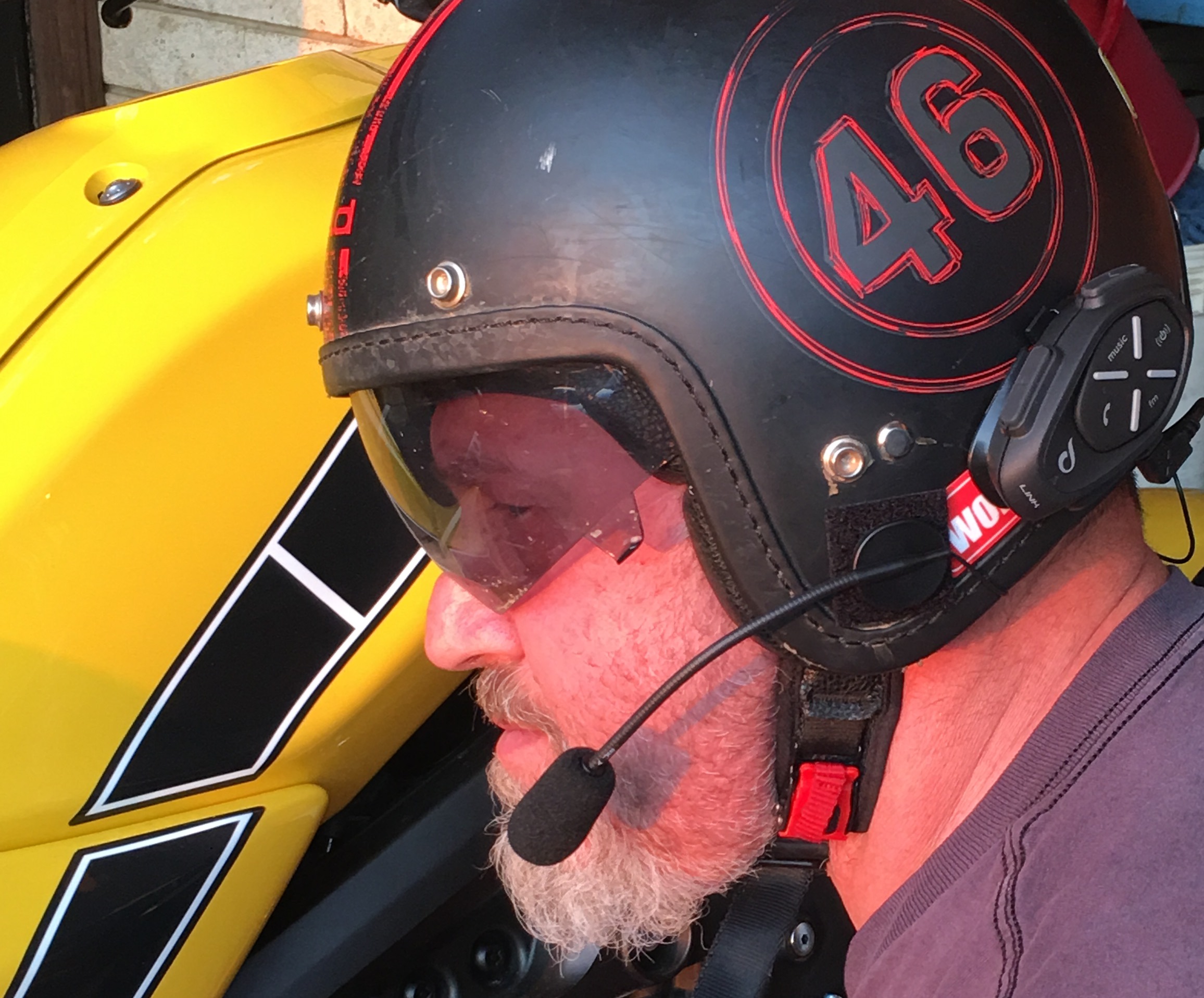 And I also guess I'm the right bloke to try one. Because if it doesn't work, or if it requires an electrical engineering degree to fit, then I will happily write 300 words on how much fun it was to smash with a hammer. But if it works and I don't mind it, then you'll love it.
This rather waterproof (it can live in a metre of water for half an hour, so you can use it in Tasmania) and rechargeable Interphone unit from Cellularline is many things. It is Bluetooth-enabled, so you can make and take phone calls, use it as an intercom (the people you want to talk to do not need to have a similar unit. This one comes with Anycom capability so it will pair with other Bluetooth units), or just play music (yours or the radio's) so the voices in your head will have something to sing along to.
Right then, the fitting…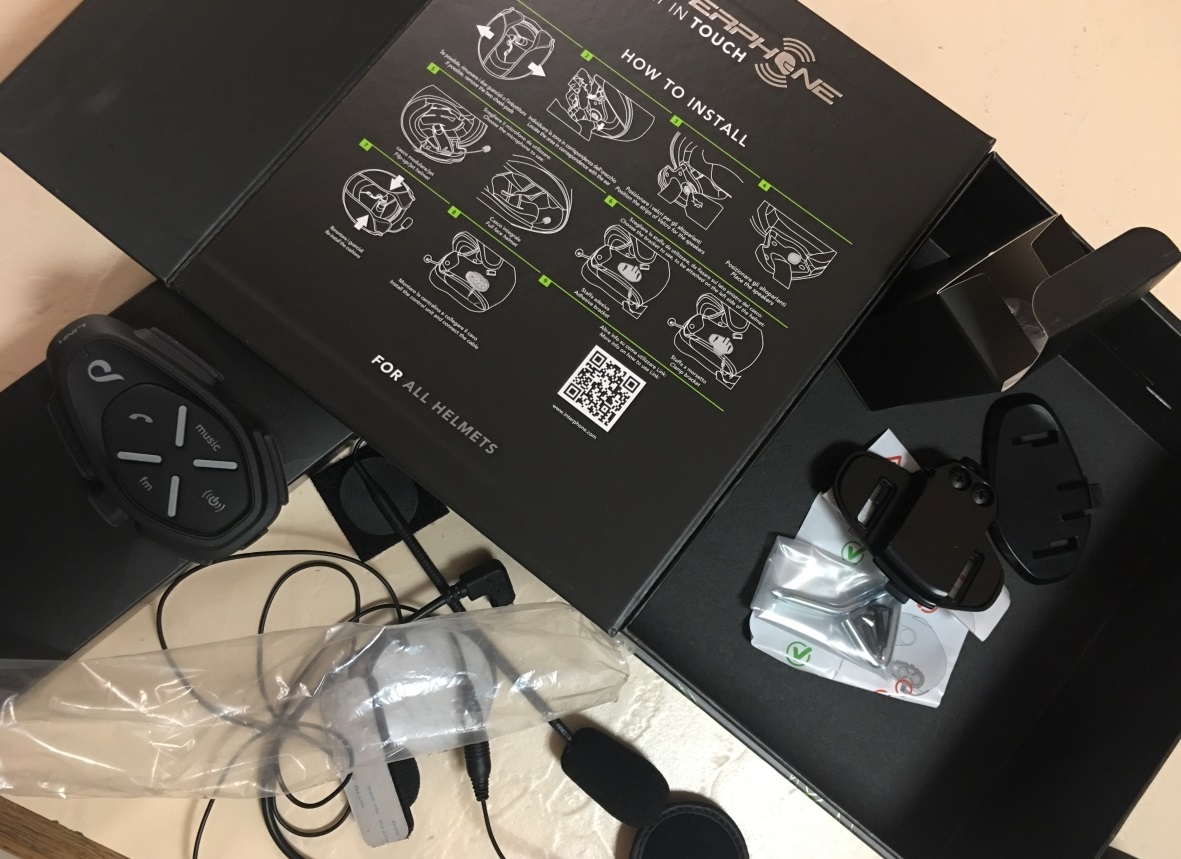 It has instructions in many languages. Choose English unless you're good with "Posizionare i velcri per gli altoparlanti".
It was not all that hard. Pull the padding aside in your helmet where your ears sit, stick the Velcro pads onto the sticky bits you've just stuck there, then rig the speakers. The microphone then goes on the chin-piece of your full-face, or the side piece of your flip-up, and it and the speakers plug into the actual unit which is stuck to the side of your helmet. Yes, just like you see on police helmets.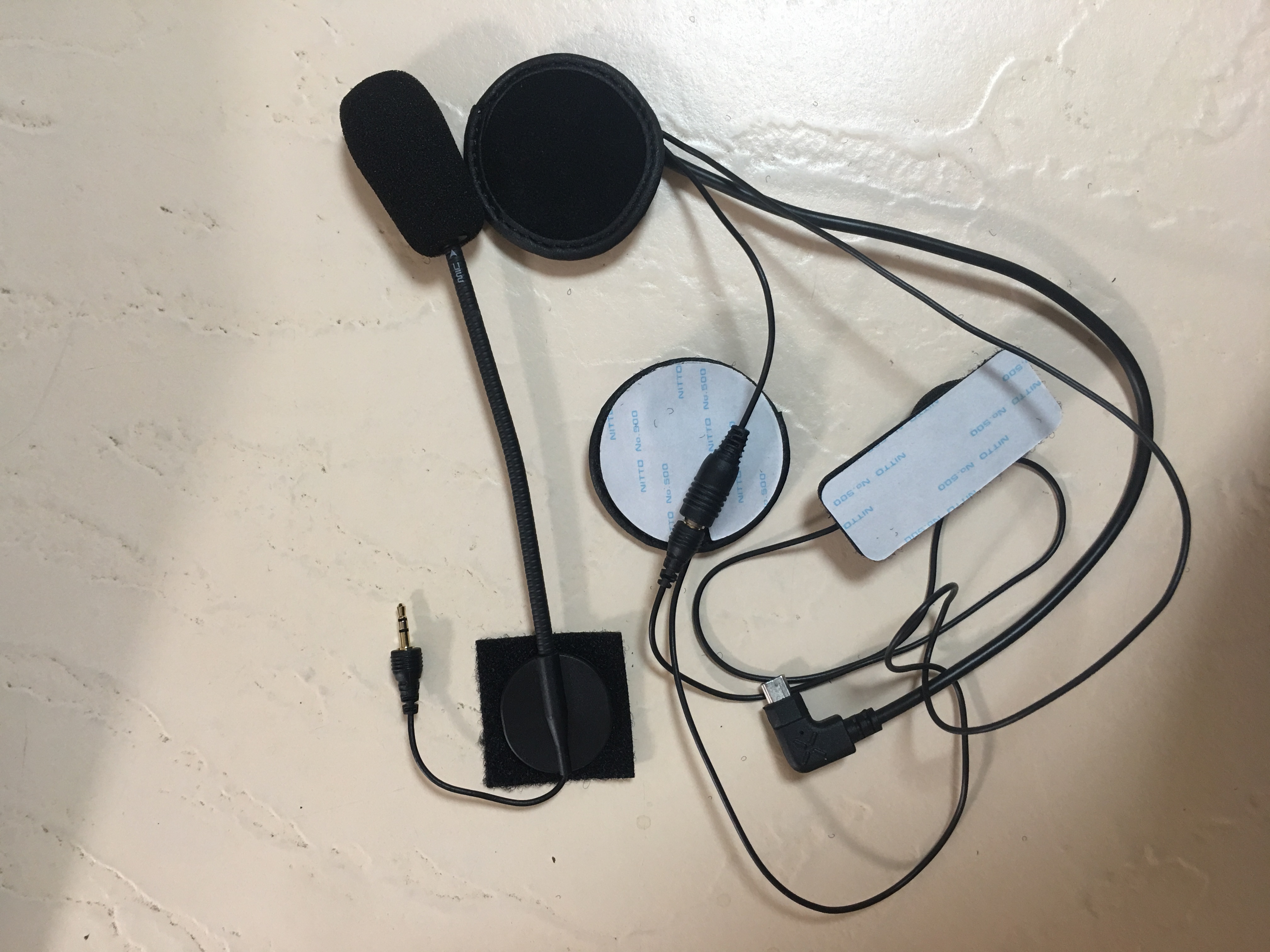 Big success here. The hammer remained undeployed.
I must have done something wrong, I figured. But I pressed on regardless…
The Bluetooth pairing with my phone went alright. I could play music and even answer calls by pushing the button on the rubberised control centre on the side of my lid.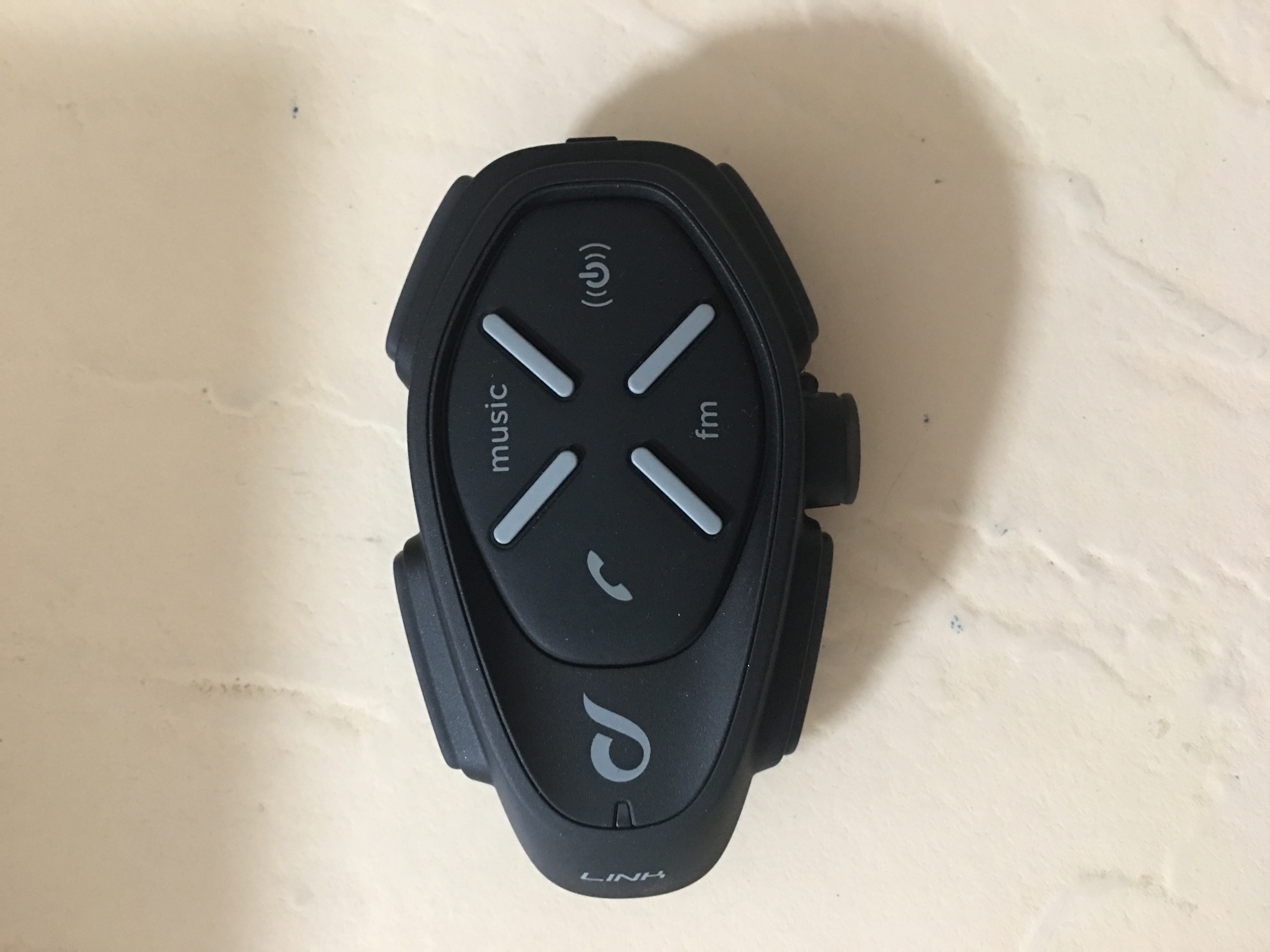 Your first few hours will be a learning curve. I sat on the side of the road blindly poking at the unit with my gloved hands until the thing I wanted to happen happened. So until your fingers remember which of the eight buttons to push for what function, your head will be filled with a cycling range of noises – AC/DC doing Thunderstruck, your wife wanting to know where you are, the idiot DJ Kyle Sandilands being an idiot, and static. These will get louder if you press the up-volume button. Or vice versa.
But what's important is clarity of sound and ease of use.
The sound quality is quite good and it gets easier to use the longer you poke at it. Eventually your brain will remember what is what and you'll stop answering your phone when you want to change a song.
My wife struggled to hear what I was screaming, but that's because I was speeding through traffic and I had fitted the unit to an open face helmet – I reckon it will be fine in a full-face. But it's more than likely because she wasn't listening closely enough. She does that.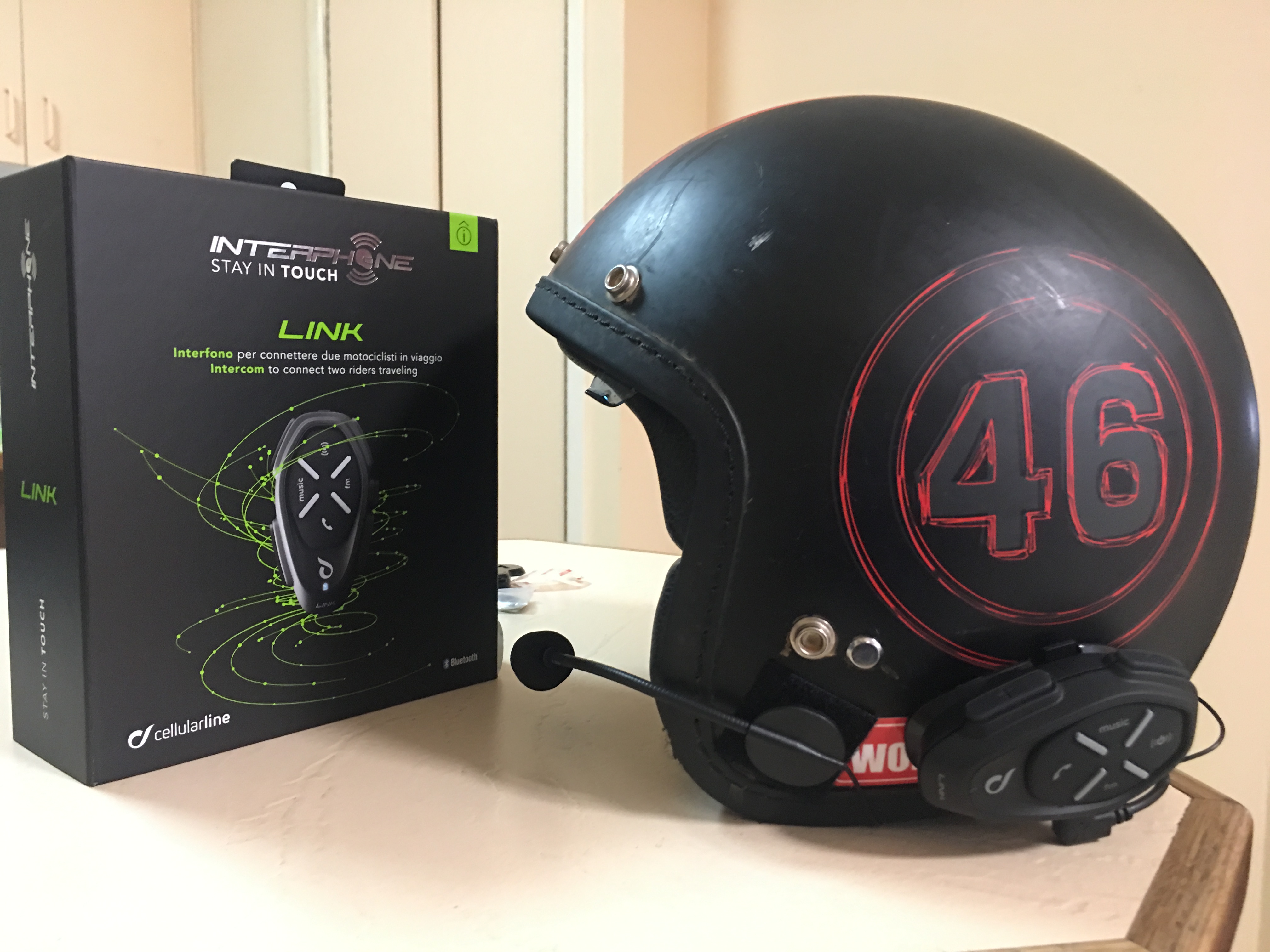 So is it a good thing? Yeah, pretty much, I guess. I didn't mind it. It did what it said on the box, and it was easy to fit, ie. the wires were long enough and there are enough options in the box to suit most applications. The charge holds for at least 12 hours and it comes with a micro USB for recharging.
You'll love it because you can stay in touch. I guess.
PRICE: $249.95
Got to www.ficeda.com.au for your nearest distributor
By Boris Mihailovic