Once upon a time, waxed cotton was the shizz. This was around the time dinosaurs roamed the earth, so we were easily impressed with nonsense like waxed cotton.
Happily, motorcyclists have moved on from using
a material that only looks good and works for the first week you own it, whereupon it ceases to repel water, starts to smell like a used nappy, and leaves the wearer resembling a homeless crazy man.
We now live in an age where anything is possible and everything is new and exciting.
Segura, whose jackets I have been wearing since before everything became possible and exciting, has decided to re-invent the waxed-cotton look without the waxed-cotton misery.
Behold the Jericho jacket.
And no, that's not a male supermodel wearing it. That's me. And that's how good it looks.
It has the following to recommend it as an article of fine motorcycle clothing (the fit is great), and not just a good-looking jacket you can wear out (it is very slimming)…
A breathable waterproof membrane, a removable super-warm liner with a tattoo of a skull on it, CE-approved shoulder armour and adjustable elbow armour, and it's adjustable at the cuffs and waist. You can also bung in a back-protector if you're that way inclined. It has nine pockets and four of them will fit an iPhone.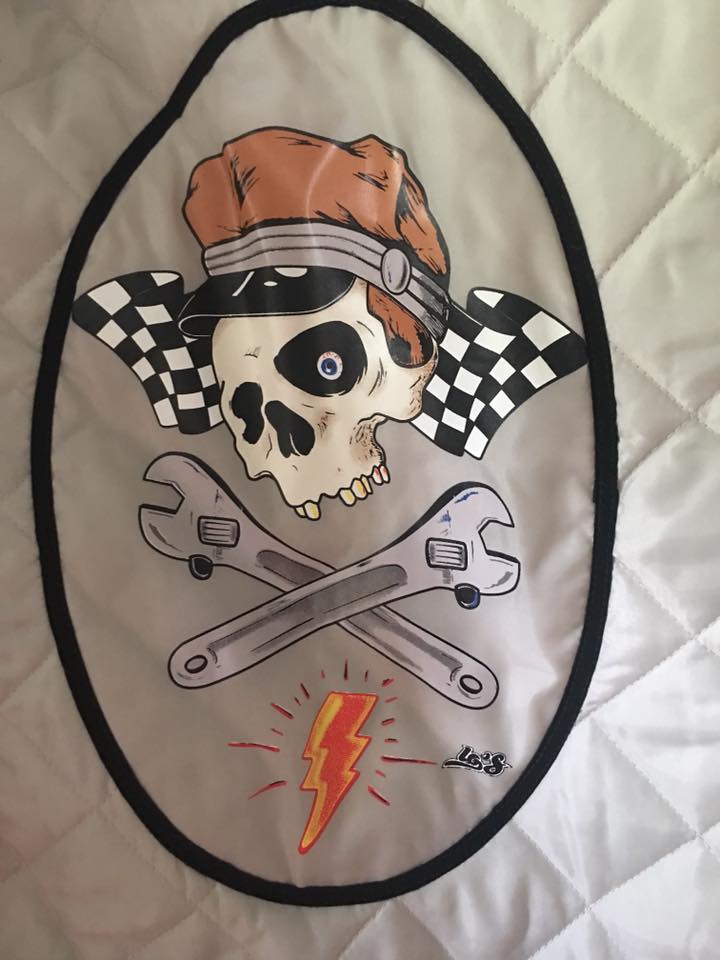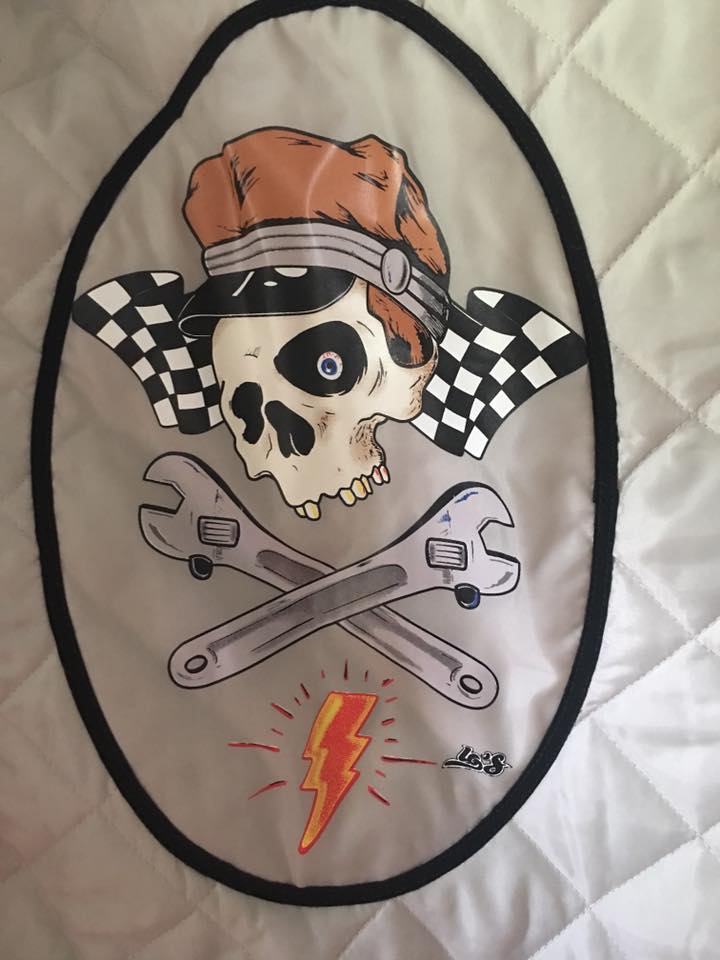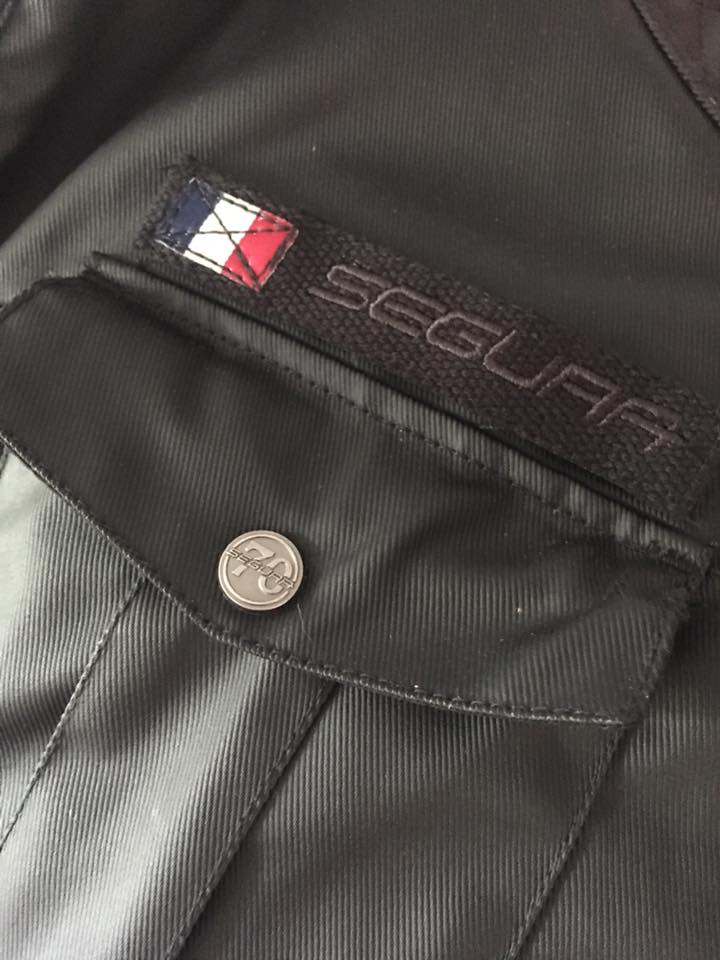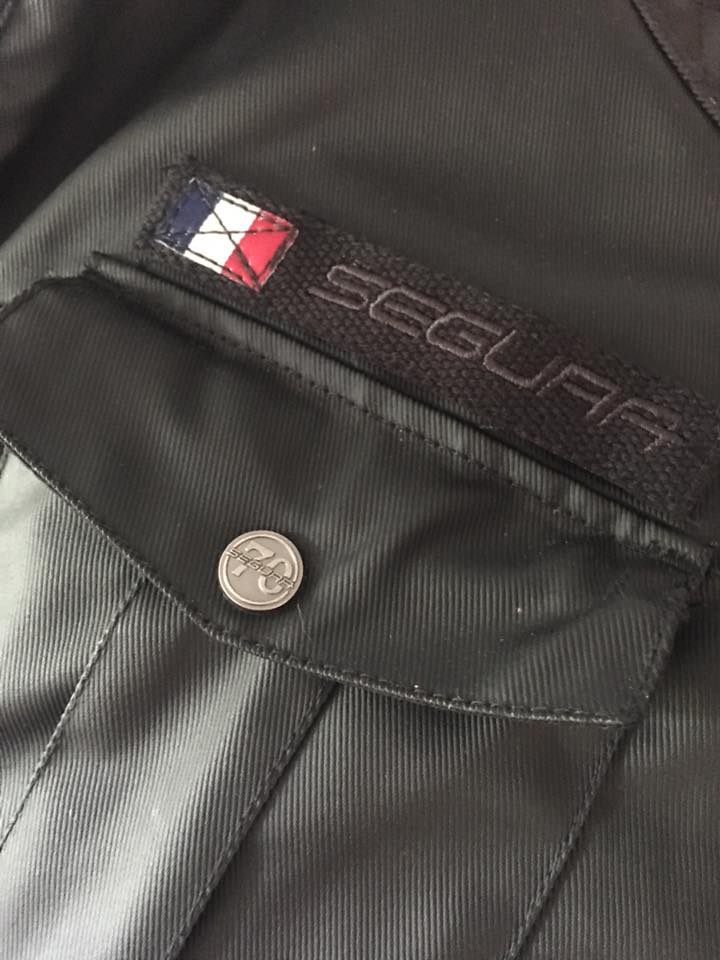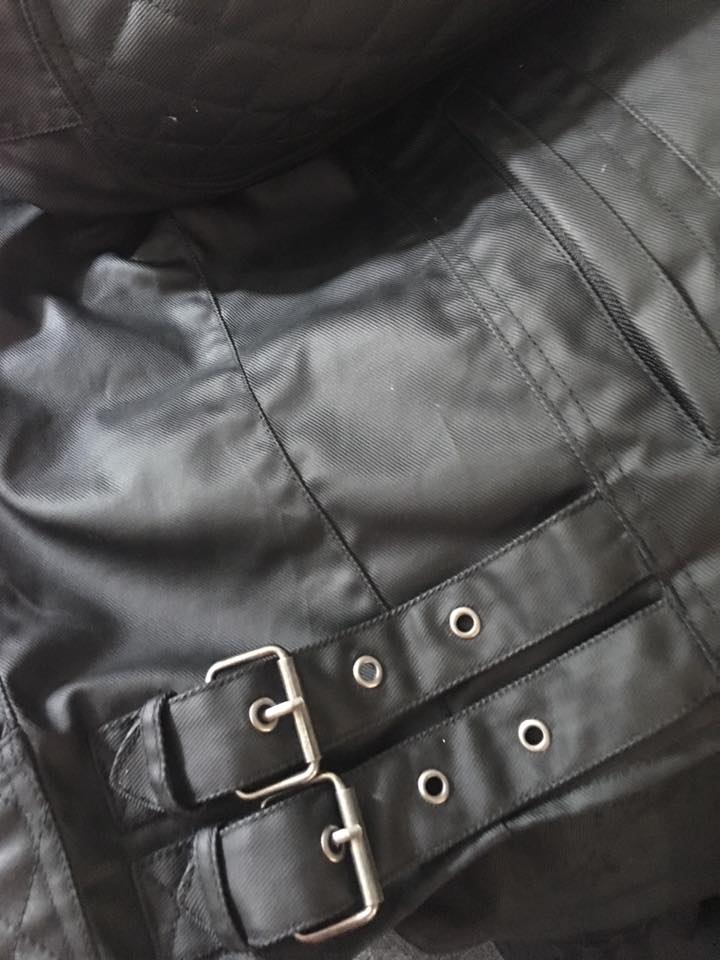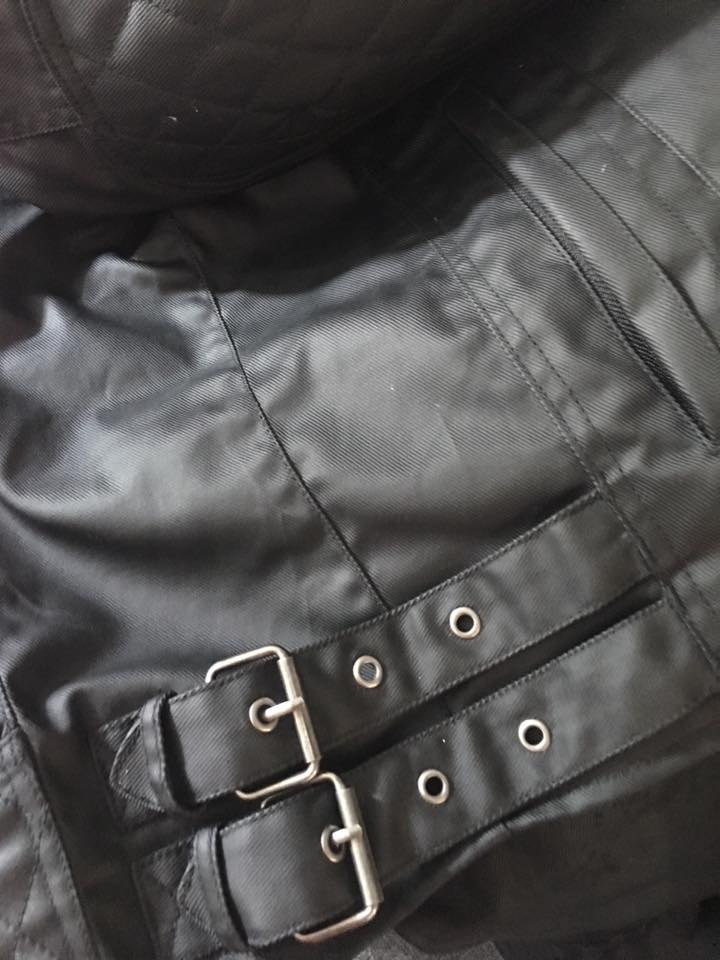 The collar is nice and soft and doesn't chew on your unshaven neck, and it has a waterproof hood hidden in a zippered compartment if you're straight outta Compton.
I'm thinking it will make a pretty good winter jacket for around town or short hops below the snowline.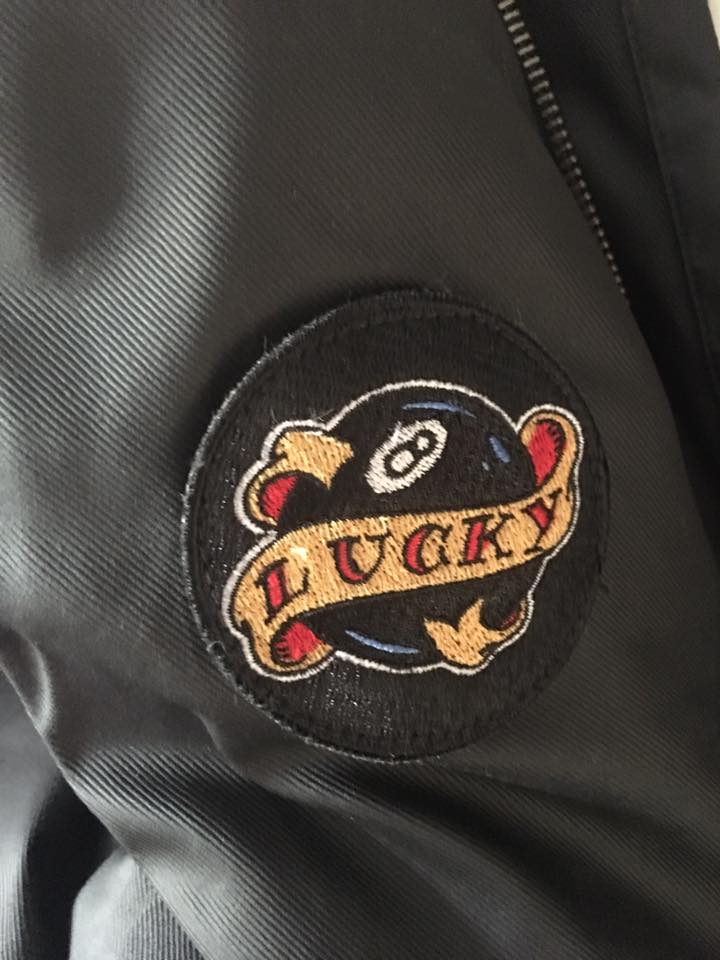 It's got some cool touches too. You get a couple of removable (via Velcro) patches, which may well excite patch-lovers. I actually really liked the magnificent creamy quilted lining (all Segura jackets have it) with the skull tatt and kept taking the jacket off so people could see the inside of it.
The jacket was actually designed in collaboration with legendary French pinstriper, Lo – and you can check out his work here: lospinstrip.blogspot.com.au
Once, tattooed Parisian pinstripers were chased from the village like thieves.
Now they're designing cool motorcycle clothing. See? I told you anything is possible.
Words by Boris Mihailovic