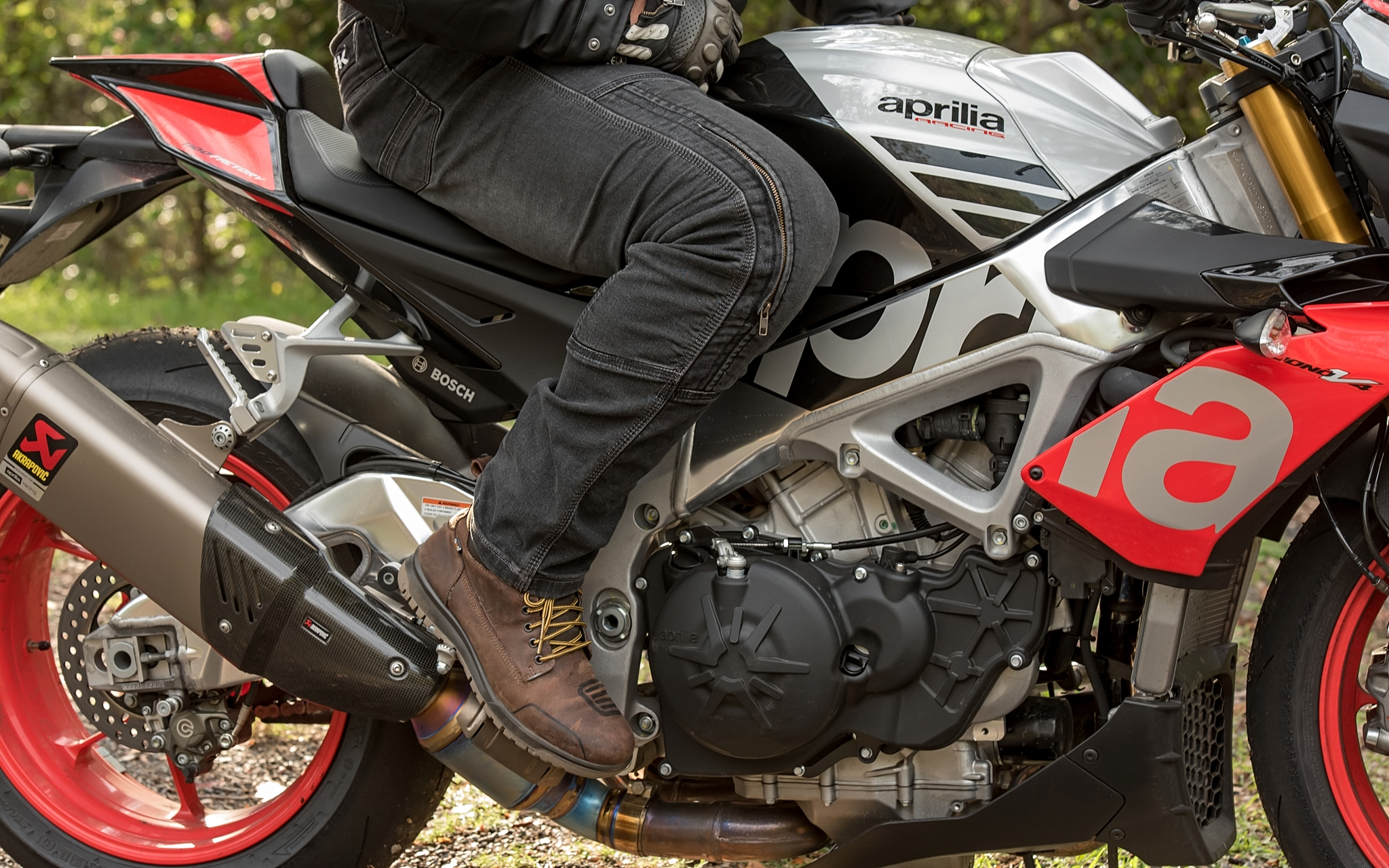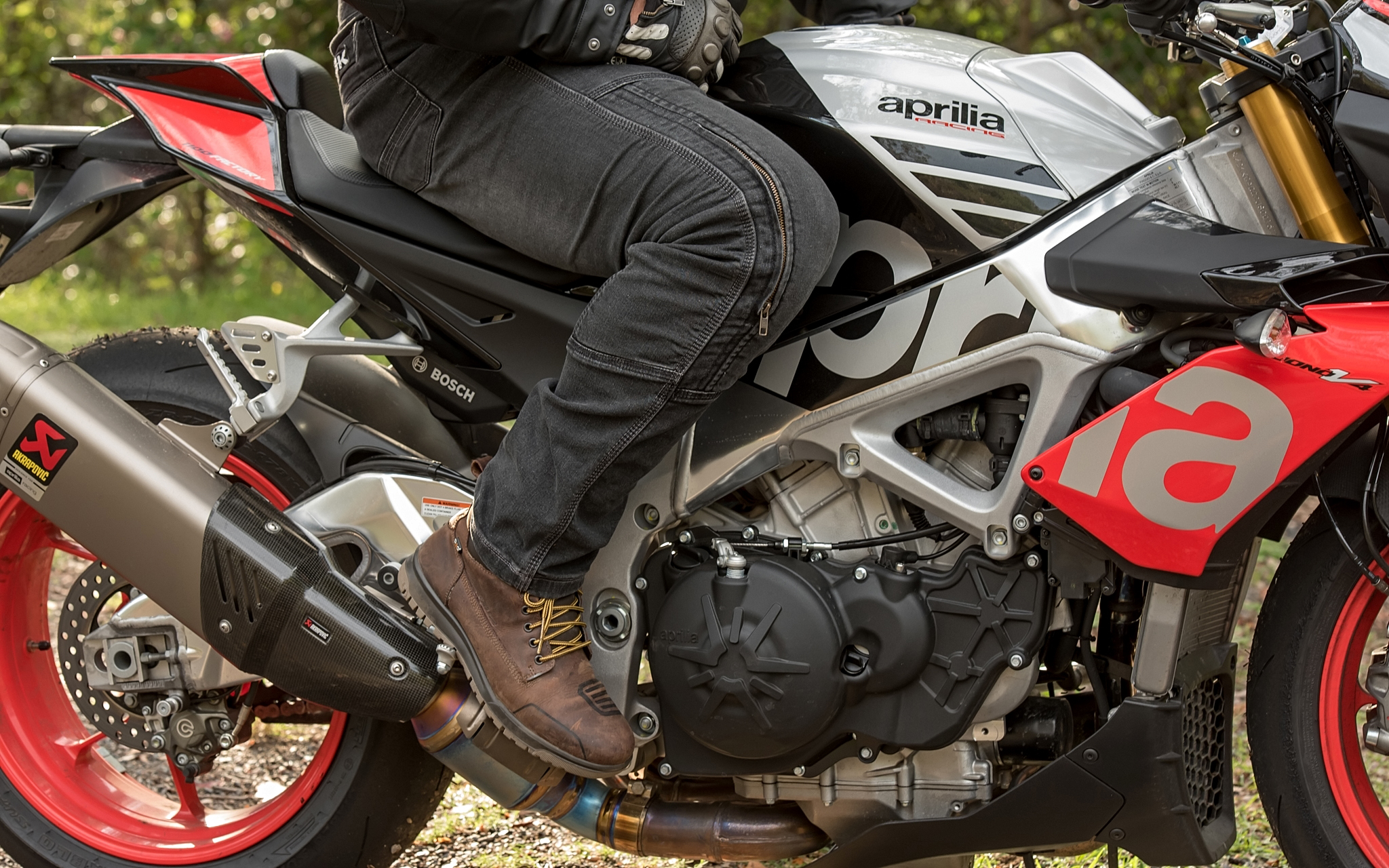 Italian Falco boots have a lot of things going for them.
Sure, they are very stylish, and that's important when you're out cruising bars, servos and supermarkets.
Sure, they're motorcycle-dedicated with stuff like waterproof membranes, heavy duty soles, and D3O impact armour; which is soft as a kitten until impact and then hardens instantly if your ankle gets trapped in a shopping trolley or under a sliding motorcycle.
But crucially, they are properly comfortable from the moment you put them on. No break-in period needed.
I've owned a bunch of Falco boots. Every pair has lasted for ages (and I'm hard on my gear) and done exactly what it says on the box.
These Patrols look like they too will do the job. They feel more substantial than my beloved Shiros, and they are.
That is a proper oil-treated leather upper housing a waterproof membrane. There's a reinforced toe-cup and heel-cup, a gear pad and a clever reflector built into the back of the ankle. It's a lace-up boot and it has a finger-loop to help pull it on. It's a little thing that finger loop, but it's very welcome.
If you have a wide foot, Falco boots are a generous width, which probably goes a way to explain why they feel great even when they're brand new.
I wore mine in mud and rain in Queenstown during a press launch and they did not disappoint. This is important because, unlike women, men often can't take 32 pairs of shoes with them for a weekend away. The one pair has to be good on a bike and look good enough to get you past the doorman and into a nightclub full of girls.
Step this way for a night of dancing, sir.
PRICE: $229
Got to www.ficeda.com.au for your nearest distributor
Words by Boris Mihailovic