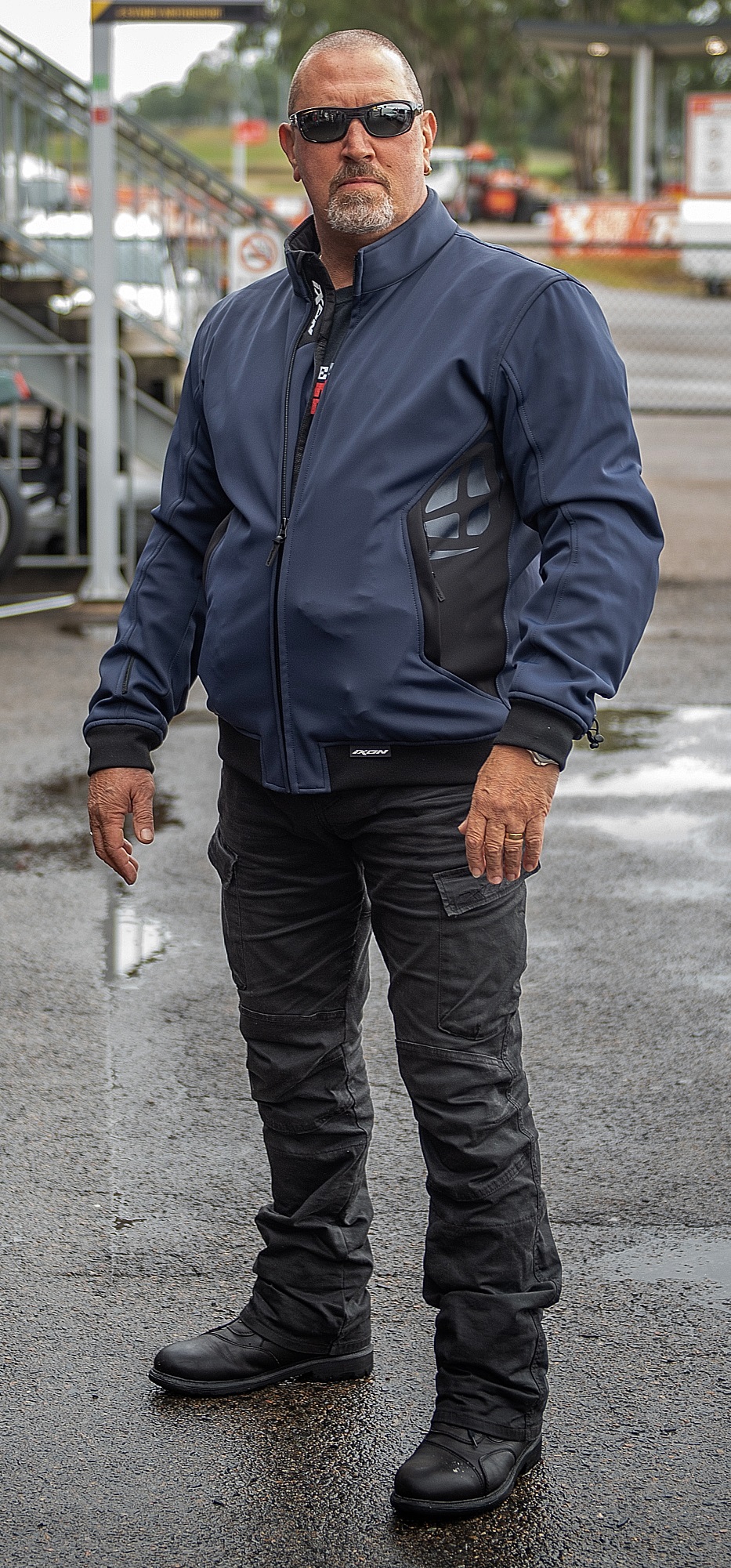 My wardrobe is rather singular. I have bike gear, a suit to go to court in, and two shirts in case I'm ever likely to attend a garden wedding.
All my jackets are bike jackets. All my pants are bike pants. All my T-shirts have bike stuff on them. I am at peace with this, and so, at last, is my wife.
So I was a little affronted and appalled by Ixon's Camden jacket.
"What are those stylishly tricky French up to now?" I thought as I rubbed it between my fingers. It didn't feel like any bike jacket I had. The material was soft, and stretchy, and reminded me of neoprene, the stuff they make wetsuits out of.
And apart from the very sexy black detailing on the right-hand waist section, it was blue. A rich, deep, very beautiful blue. Like an ocean full of sharks and squids and death.
Which was another appalling thing. All my bike jackets are black. Some have a bit of grey in them, but black is the predominant colour.
But hey, I can so rock blue, as it turns out.
The sleeve cuffs are easy to get gloves over (or under) because they are like bomber jacket cuffs, stretchy and soft, as is the waist. But you can cinch the sleeves tight with a toggle and cord, so they work in the rain.
And the whole jacket works in the rain. It's very water-resistant, and I have spent an hour or two in a downpour with it on. Nothing is waterproof no matter what it says on the label, but the Camden is pretty good.
It is also quite warm. It's will not prevent ice-death because it isn't that warm, but it's perfect for milder climates and the autumn season. When winter finally comes, you might bung a cardigan underneath when you set off to face the White Walkers.
Because it is so soft and cuddly, it is very comfortable to wear. Like, seriously comfy. And because it doesn't look like an item of clothing worn by bikie ne'er-do-wells, you will never be mistaken for one.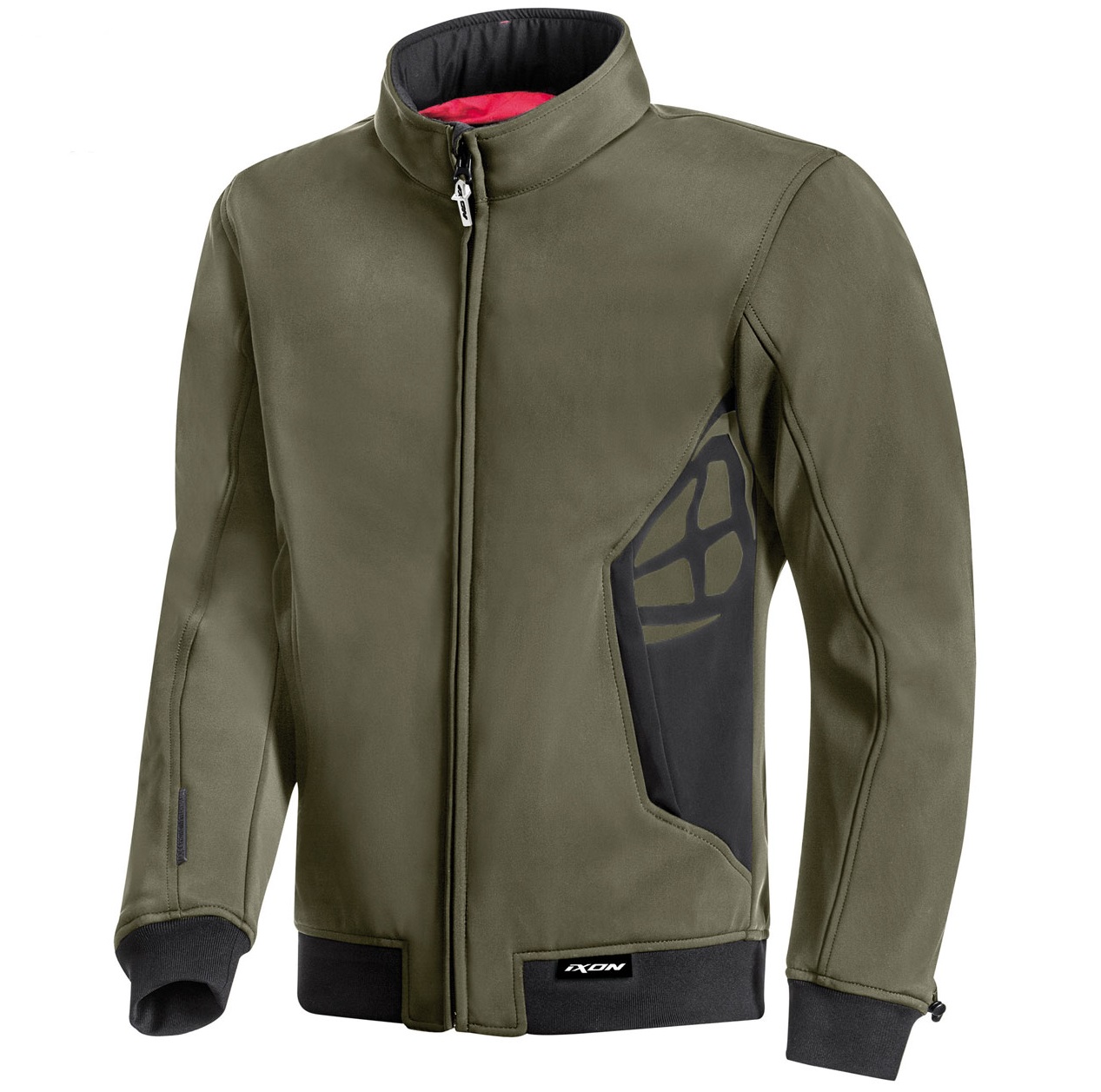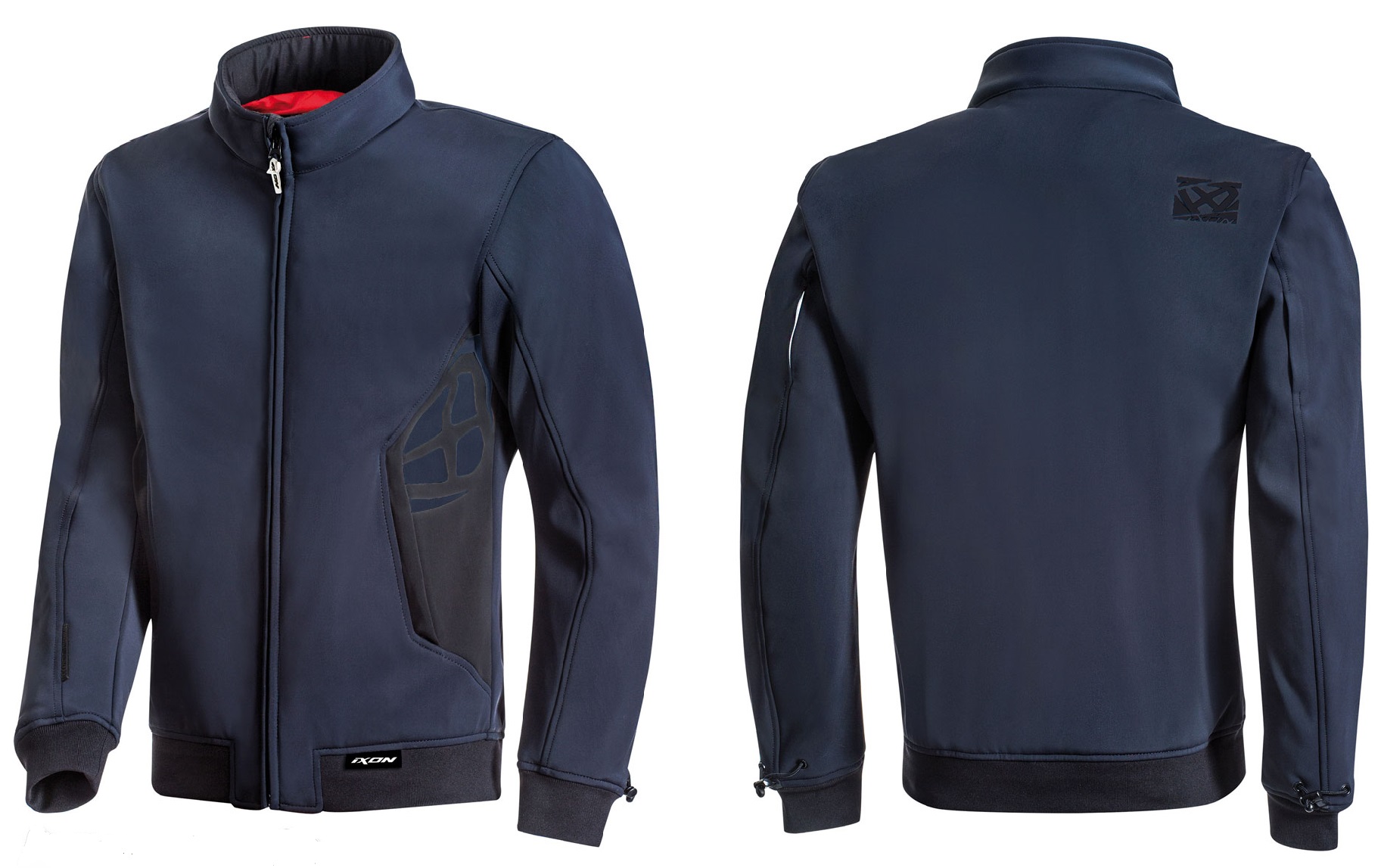 Its comfort lies in its construction. It's made from a combination of Polyamide, Elastane and Polyurethane. The only downside to this is when you put sharp-edged objects in the pockets, they outline themselves. People will know if you're armed, or you've got smokes, or where your keys might be. And they will be staring at you because you will look pretty awesome dressed in such a glorious shade of Navy Blue French haberdashery.
But it is proper bike gear underneath that stylish French façade. So it has armoured elbows and shoulders, and room for a back protector.
Lotsa pockets, the inside of which feel like kittens are asleep in there. But while they are soft, they are not weatherproof, so maybe put your wallet and phone in a zip-lock bag, you know, like a grown-up.
I like it very much. It makes me feel like I'm going out somewhere nice.
HOW MUCH? $299.95
mais oui, monsieur Ixon
By Boris Mihailovic