Benefits of Membership
We'll be there when you need us!
National Roadside Assistance for bikes, scooters and cars
Regular news updates and latest bike news
We work with government to improve the world of motorcycling
Great insurance to protect members and committees of motorcycle social clubs
Support for motorcycle events
Have your voice heard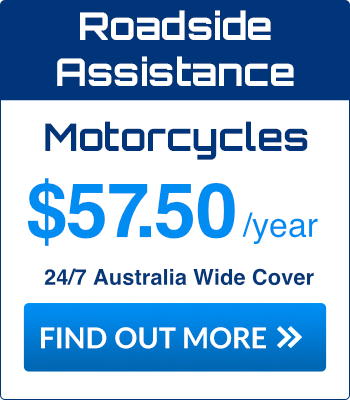 Roadside Assistance

We provide Australia's best and most affordable National Roadside Assistance Service for motorcyclists Australia-wide.

Protecting Clubs

We work with motorcycle clubs and our trade partners to provide affordable insurance so they can run events such as rallies, organised rides, test rides.

Regular News

We publish a regular news blog which goes directly to all members, keeping them up to date with the latest two wheeled news both locally and abroad.

Communication

We provide a direct line of communication between our corporate members in the motorcycle trade and individual motorcyclists to keep individuals informed of the latest offers.

Events

We organise events for motorcyclists including organised rides, tours, charity events and other gatherings.

Advocacy

We work as an advisor to government and the other organisations that advise government to ensure fair and improved treatment of motorcyclists.
Latest Review
National Motorcycle Alliance brings you the latest unbiased reviews and ratings of various motorcycling gear, industry products and test drives along with specs, prices and more. Subscribe to our Vimeo channel to receive the latest and greatest video content as we publish it.