Shaw was recently announced as one of the two Moto3 Wild Card riders for the 2019 Pramac Generac Australian Motorcycle Grand Prix, which will run at the iconic Phillip Island Grand Prix Circuit, October 25-27.
Since the age of 20, which was when Shaw started racing motorcycles, it was always a dream of his to be able to race as a Wild Card in the MotoGP World Championship.
The NMA has made the decision to help support this dream and continue that support into the 2020 Australian and New Zealand Superbike Championships.
"I am really excited for National Motorcycle Alliance (NMA) to be a part of my road racing career. Motor racers rely on the dedication and support not only from their fans, friends and family but of the sponsors and brands that share the same values that we do on and off the racetrack. I'd like to welcome NMA to the team and can't wait to get out there and take you all on the journey that is my racing career" said Shaw of the NMA sponsorship.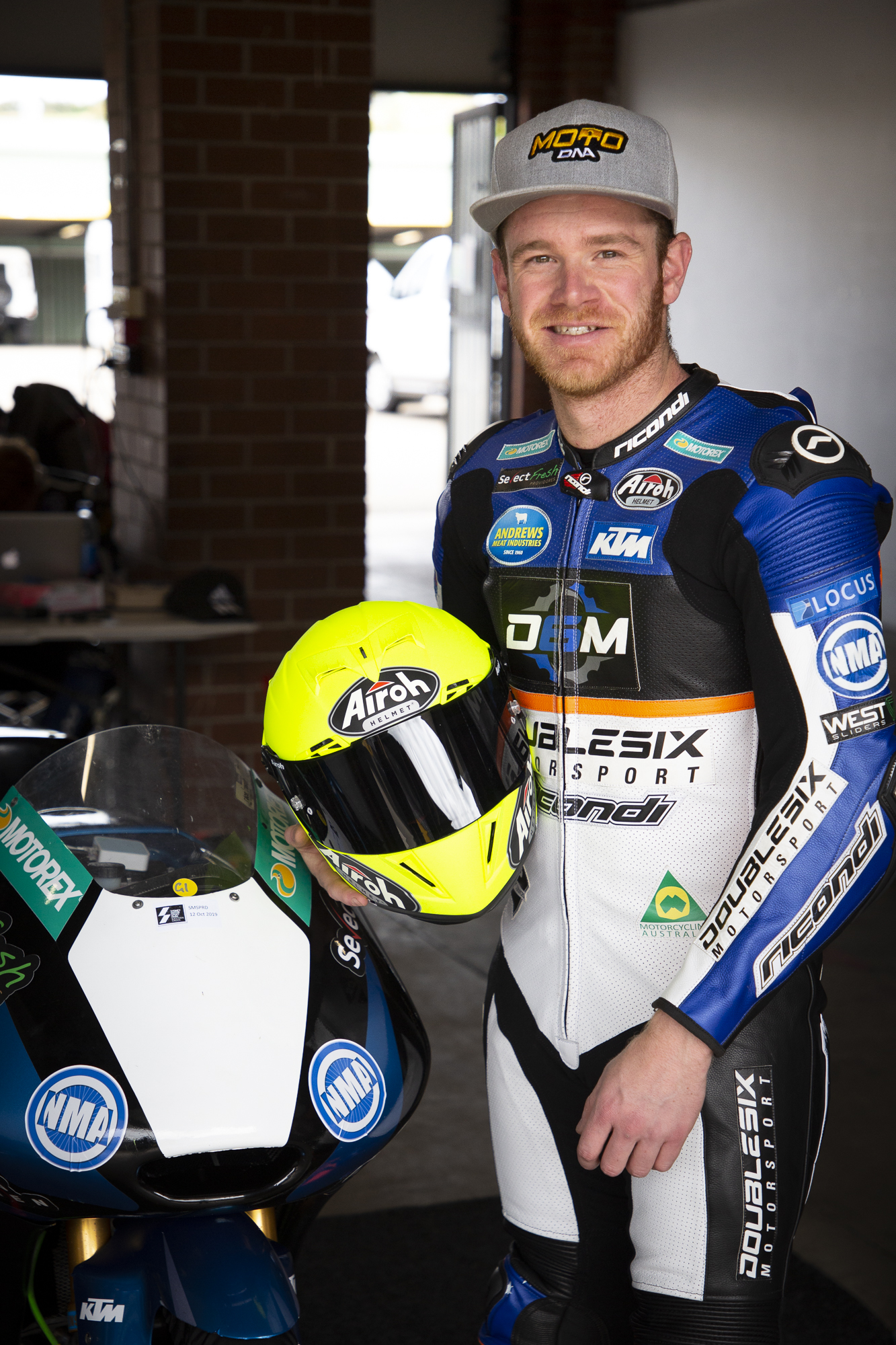 In terms of expectations for the MotoGP Championship race, Shaw doesn't know what to really expect. Qualifying for the race will be the first challenge.
"To be able to finish with a few other riders behind me, I would be over the moon with. Anything more than that would be a complete bonus. If it's wet weather, I would love to be able to be up there in the top 10, as I love riding in the wet weather. On top of that, the wet conditions are a real equalizer, as everyone knows. I know how quick the Moto3 paddock is, so all I can do is give it everything I have to be as competitive as possible," he finished.